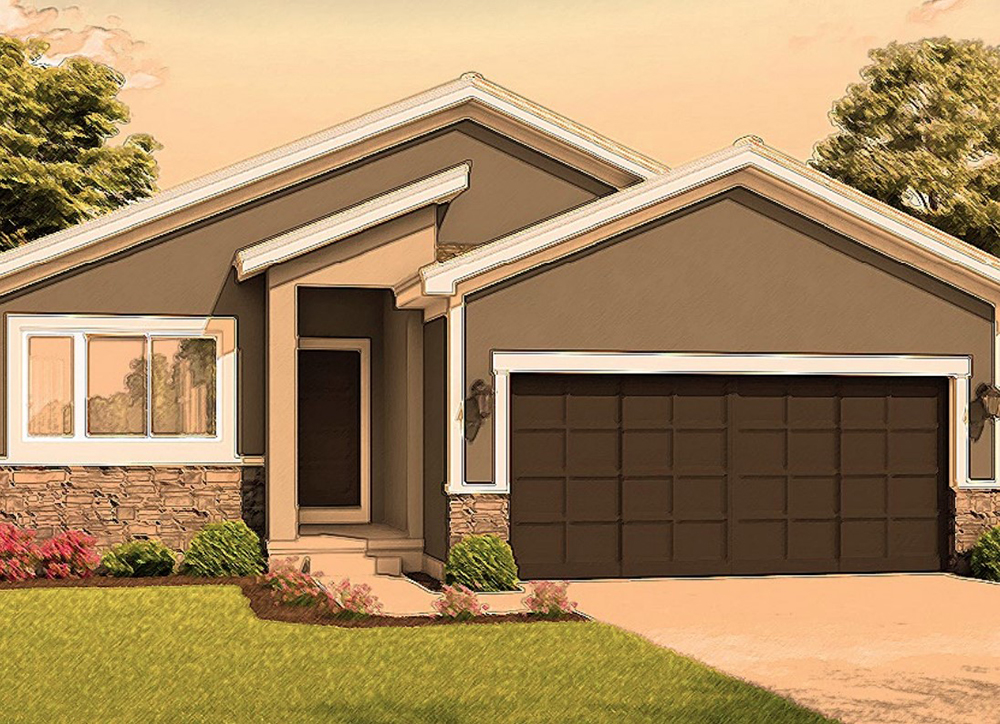 Projects across Raymore: Pending developments
By Raymore Journal staff
Timber Trails, Park Side, Sendera, White Tail Run, Madison Valley, Ridgeview Estates
To help residents better understand what the city is building, The Raymore Journal has compiled an overview of the community development projects across the city.
As of press time, there are nearly 50 community development projects listed on the local government's official website. Anyone can access the interactive map at Raymore.com by going to the "Current Projects" in the middle of the homepage.
In a series of stories, The Raymore Journal will provide residents with a more detailed overview of those projects. The series will begin with pending projects, followed by projects that have been fully approved and underway.
In addition to providing the information available at the city's website, The Raymore Journal accessed city council and planning/zoning meetings for more context. Below is a loose guide to help navigate the community development projects happening in your city.
It may be too late to change the course of many of the projects. However, if this is not the direction you would like to see the city go, it is never too late to start paying attention to the proposals coming into the city nearly every week. The Raymore Journal will update residents with the latest proposals being considered by the Planning and Zoning Commission and the City Council.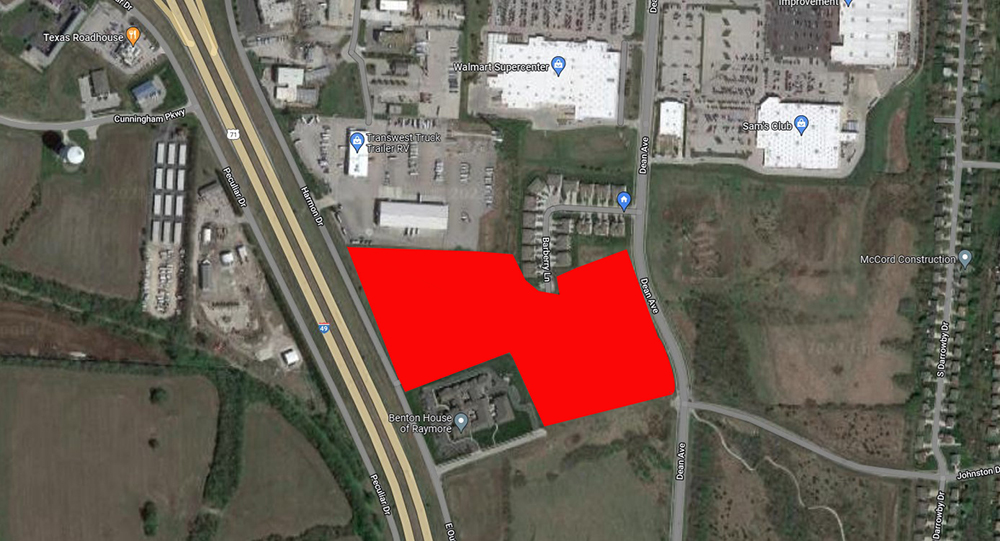 Timber Trails – Multi-family housing subdivision
Currently on hold, Lee's Summit-based Griffin Riley Property Group LLC wants to develop 22 acres east of Outer Road, west of Dean Ave. and south of Transwest Truck Trailer RV. Plans include four multi-family buildings (153 one-bedroom units, 118 two-bedroom units and 28 studios), a four-story hotel (about 125 available beds) and a one-story retail building. To do so, the area must be rezoned from R-3AP (multiple-family residential planned district) to PUD (planned unit development district).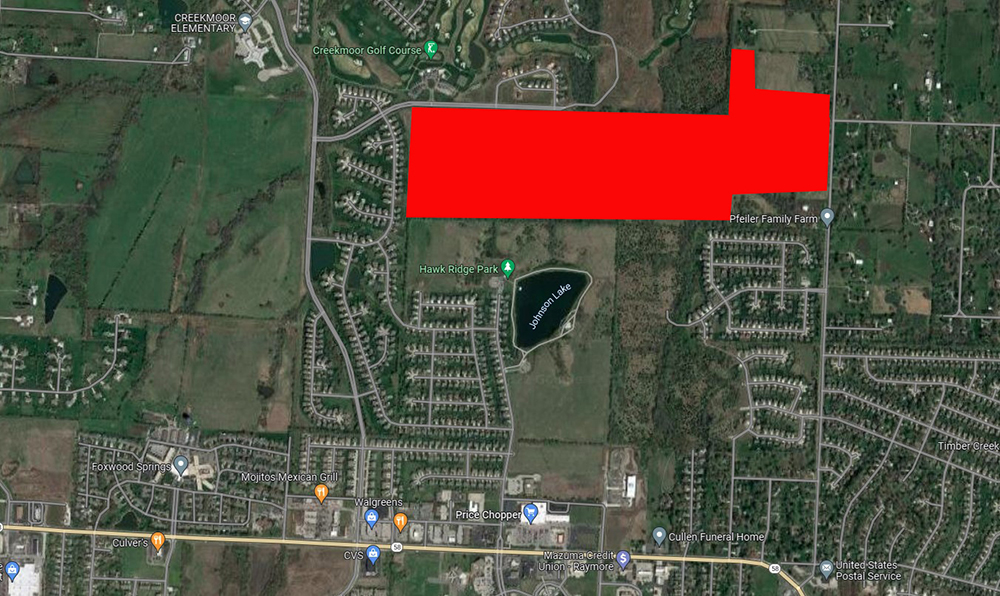 Park Side – Single-family residential subdivision
Located south of the 163rd St. extension, east of Creekmoor Pond Lane and west of N. Madison St. Preliminary plans include 320 lots to be constructed over 12 phases. Currently, developers are working on finalizing the first 49 lots.
Park Side LLC was the original ownership group that signed a memorandum of understanding with the city in December 2020. However, Kansas City-based Triangle 2, LLC and Triangle 4, LLC, took over ownership with an updated memorandum of understanding last September, delaying the project.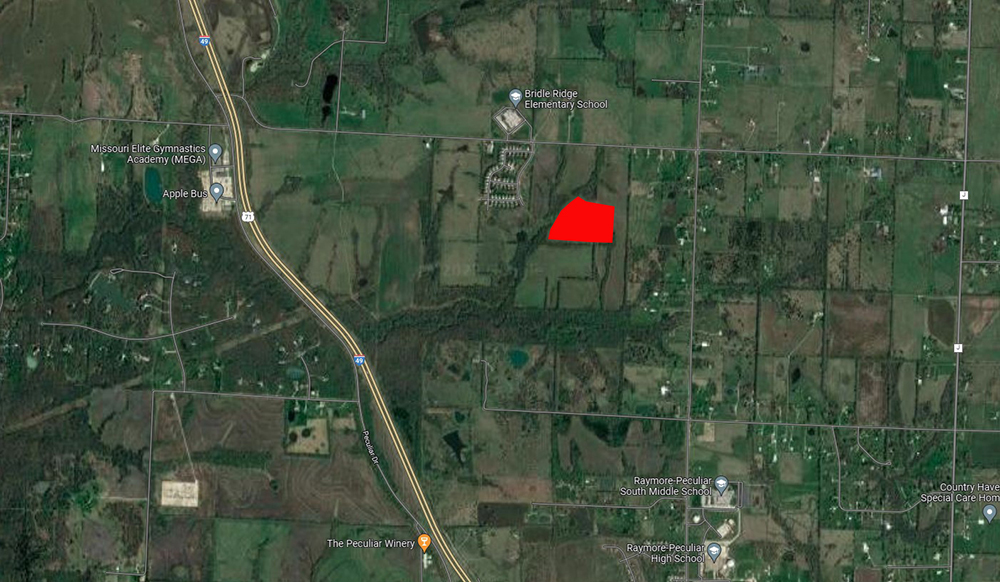 White Tail Run – TBA (possible single-family subdivision)
According to the city's website, the White Tail Run project application is "coming soon." The project is located south of E. 195th St., east of Elk Drive and west of S. School Road. According to Planning and Zoning Commission documents from August 2021, White Tail Run will be a single-family residential subdivision consisting around 500 units. Nearby residents should be on the lookout for future public hearings on the project.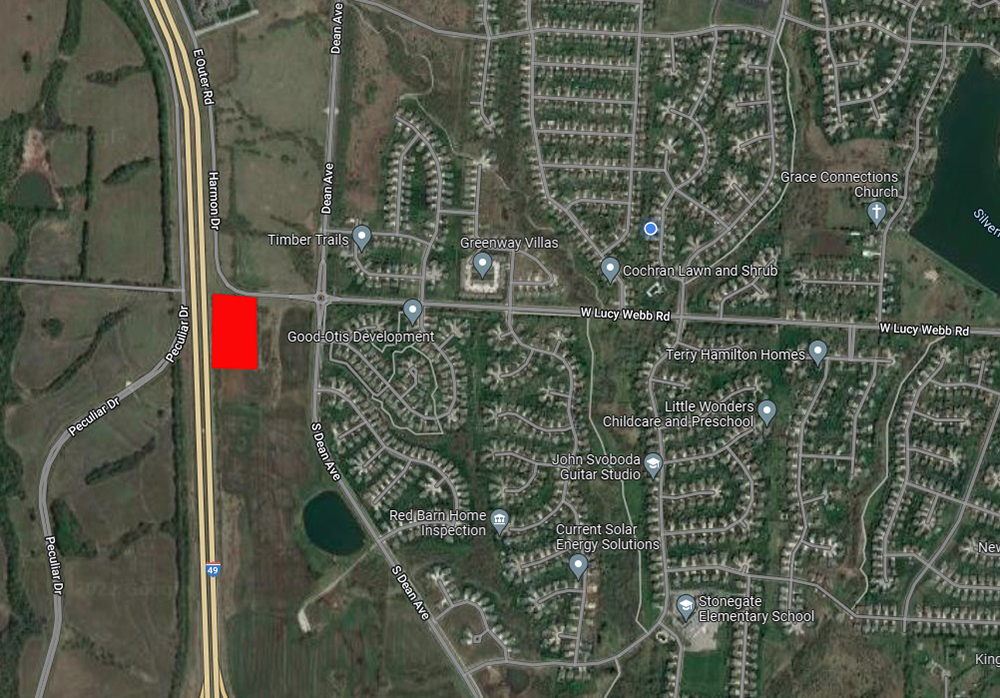 Ridgeview Estates – 55 and older residential community
Located south of Lucy Webb Road and west of Dean Ave, Ridgeview Estates is a proposed 60-unit age-restricted and income-restricted senior housing development. All residents must be 55 years of age or older with no children.
All dwelling units will be 2-bedroom of approximately 950 square feet in size. There are no garages provided. Rent will be approximately $650 per month, which includes water, sewer and trash.
Ridgeview Estates coasted through preliminary plan process unopposed by both elected officials and residents.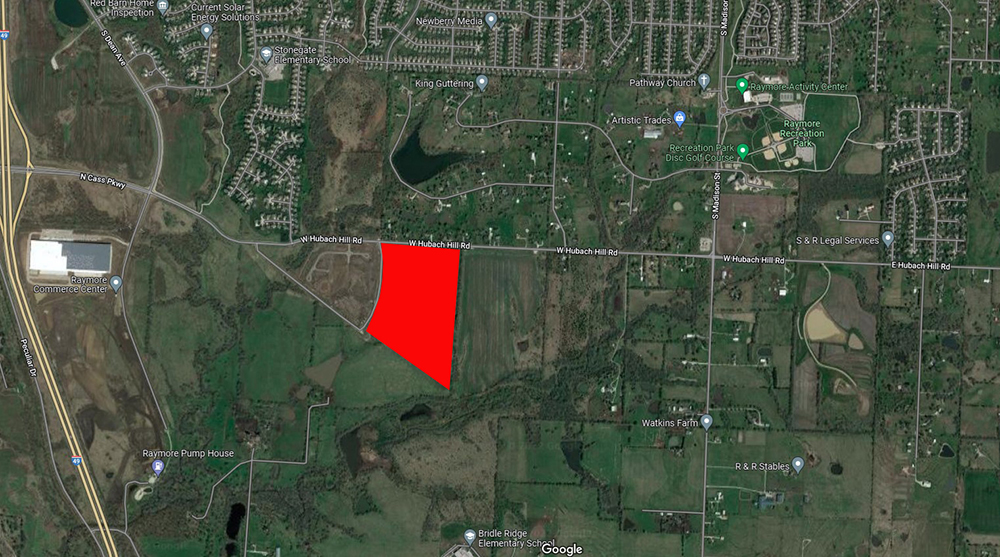 Sendera – Single-family residential subdivision
Located south of W. Hubach Hill Road and east of Brook Parkway. The city has approved preliminary plans of a 430-lot single-family subdivision, which required rezoning from R-1P (single-family residential planned district) to PUD (planned unit development district).
Several nearby residents either expressed concern over or rejected the rezoning request. Essentially, the residents moved to that part of Raymore to get away from the population density elsewhere in the city.
The Planning and Zoning commission narrowly approved the rezoning request with a 5-4 vote, with Commissioners Eric Bowie (Ward 1), Jerry Faulkner (Ward 3), Kelly Fizer (Ward 1) and Matthew Wiggins (Ward 3) voting against.
The zoning request was filed by Clayton Properties Group, which is a subsidiary of Clayton Homes. Based in Maryville, Tenn., Clayton Homes is among the largest builders of manufactured housing in the nation and is owned by Warren Buffett's Berkshire Hathaway.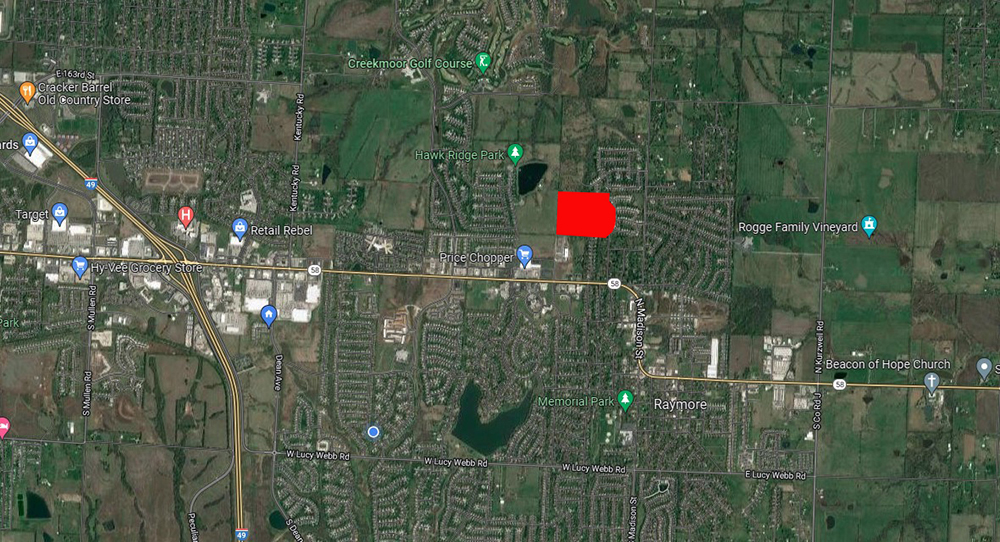 Madison Valley – Single-family residential subdivision
The city approved the preliminary plat of the 154-lot single-family residential development located north of state Route 58 and west of N. Madison St. in December 2021. The more than 46 acres of land is surrounded by other single-family residential zones, adding more of the same to the area.
Specifically, homes will be 2,000 to 3,000 square feet in size if approved as is. There will be a mixture of reverse, walkouts, 1-story and 2-story homes. Starting price for homes will be approximately $300,000. To do this, Raymore approved the first use of the R-1.5 zone (single-family residential 6,500 square feet), which allows for smaller lots.
During the Planning and Zoning Commission meeting on the matter on Sept. 7, 2021, several residents expressed concern over several aspects of the proposal, including the new zoning designation and population density. The commission approved the preliminary play unanimously.
Those voices of concern or opposition were further expressed during the city council's public hearing on Sept. 27, 2021. The issue was postponed to the Oct. 11 meeting. During that meeting, the council attempted to address residents' concerns by establishing the condition that the first phase including extending Sunset Lane north to Heritage Drive and Heritage Drive be extended from Sunset Lane to Buffalo Drive. The issue was tabled again.
On Dec. 20, the council unanimously approved of Res. 21-35, which includes a memorandum of understanding addressing concerns. Phase 1 will be limited to the land area west of the stream, with Sunset Lane being the designated construction entrance. Phase 2 will be east of the stream and north of Heritage Drive. The final phase is east of the stream and south of Heritage Drive and will include the connection to Park Drive.